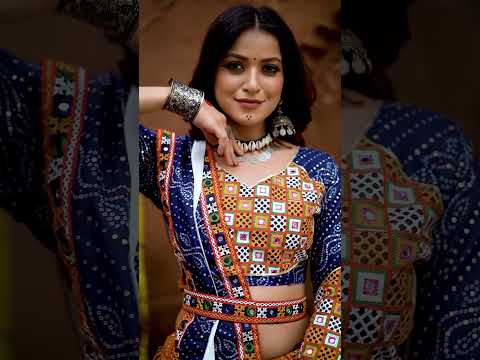 Gujarati Navratri Blue and Mustard Lehenga Choli With Dupatta Set for Garba
A blue and orange Navaratri lehenga choli with dupatta is a vibrant and eye-catching ensemble worn during the festive season of Navaratri in India. Navaratri is a Hindu festival celebrated with music, dance, and nine nights of worship.
The combination of blue and orange creates a striking contrast and is often associated with festivity and joy. Blue represents tranquility and spirituality, while orange symbolizes enthusiasm and energy.
Note : ships in 1 days